I got a year older. Birthdays have always been a huge deal in my family - there have always been lots of presents and family dinners, and when I was younger my birthday fell in the school holidays, so there would usually be a family outing somewhere fun during the day. Now that I'm older, I don't get so excited about my birthday and try not to make a fuss, but it's nice that my family will always get together and celebrate it with me.
Feathered friends at the Gorge
Family trip to Launceston! My father is originally from Tasmania, and we went over to celebrate my cousin's 21st. Dad took us around and showed us around where he grew up. Although Launceston has changed a fair bit since he lived there, he had so many stories and I've always loved hearing them. Tasmania is really beautiful - and really cold - and there are so many places to go!
N2N with the Away crew!
This month I got to see one of my favourite musicals live!
Next to Normal
is such a beautiful show and makes you feel all the feels, but the only (professional) production that was going to be staged in Sydney was cancelled. I got to see a community theatre production produced by Macquarie Musical Society with some theatre friends, and it was a blast! I have now also decided that directing a production of
Next to Normal
is on my bucket list, so now I just have to go convince my local theatre company to produce it next year (I already have a vision and it needs to happen).
I read a total of 11 books this month: one literature (which was also a reread), one adult fiction, one play, and eight young adult books.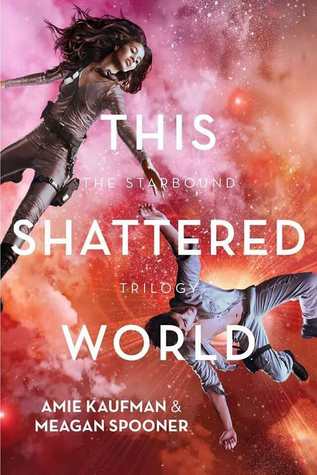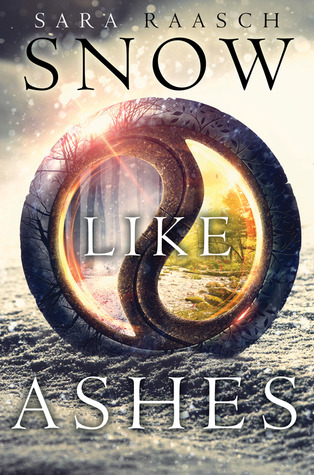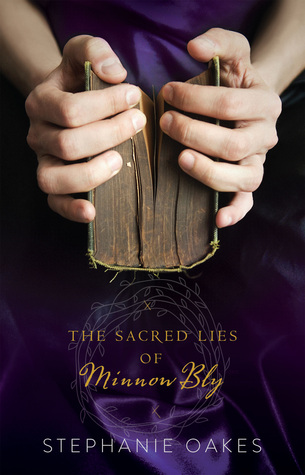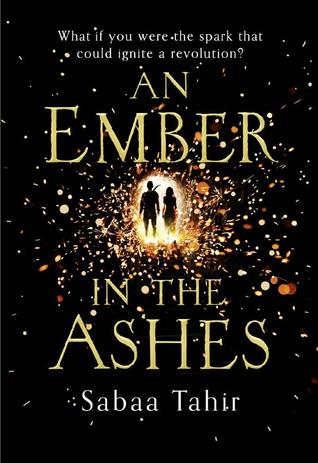 Again, not as many books I'd have liked to get through - but definitely an improvement on last month! I'm also happy to report that I'm ahead of schedule on my reading challenge.
I just started watching the second season of AHS and oh my goodness. I avoided AHS like the plague because I don't think Ryan Murphy is the greatest showrunner in the world and I thought it would end up similarly to Glee - go downhill rather rapidly - but it's a very well-written, well-acted show. The second season features Lily Rabe quite a bit, so I'll probably hang around at least for that. I'm not sure I like
Asylum
as much as I liked
Murder House
, but it's still early days!
Fawlty Towers is British comedy at its finest and I've been giggling my way through the first season! The writing is fantastic and the acting spot-on.
I actually bought quite a few books this month! Which is good for my reading habits, but not good for my bank account. Thankfully, I also got back into the habit of making fortnightly trips to the library.
Nonfiction:
The Beauty Myth
|
A Vindication of the Rights of Women
|
The Second Sex
Fiction:
A Room with a View
|
Evelina
| Go Set a Watchman | An Ember in the Ashes | The Sacred Lies of Minnow Bly | This Shattered World
'I'm No Longer Afraid': 35 Women Tell Their Stories About Being Assaulted by Bill Cosby, and the Culture That Wouldn't Listen
From Upseak to Vocal Fry: Are We 'Policing' Young Women's Voices?
How Baking Figured into Emily Dickinson's Creative Process
A Reply to Lauren Southern's "Why I'm not a Feminist"
Politics: the Ugly Game Where the Melee Rules